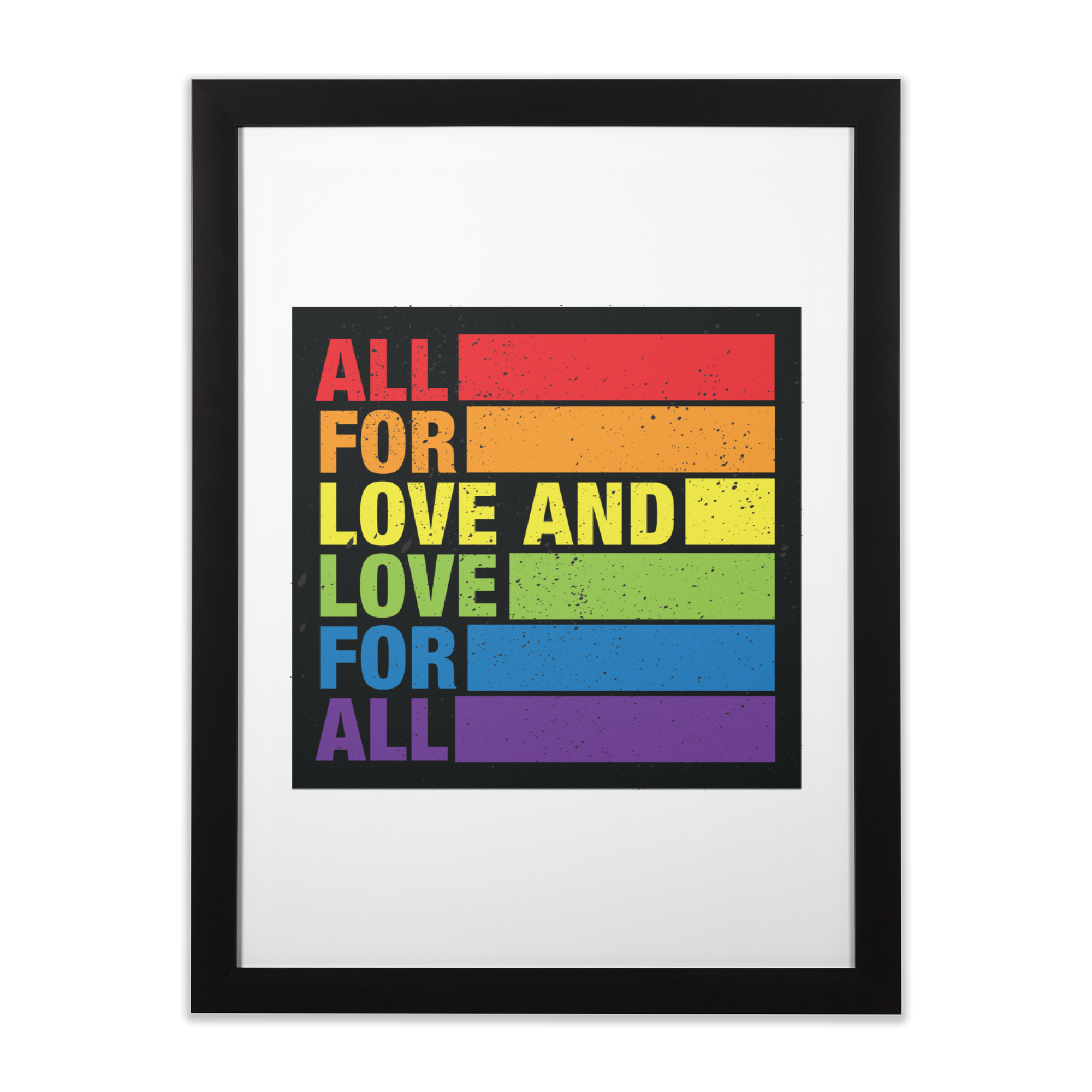 ALL FOR LOVE AND LOVE FOR ALL
I love you without knowing how, or when, or from where. I love you simply, without problems or prejudice. I love you in this way because I do not know any other way of loving but this, in which there is no I, no you, no us and no them. I know love.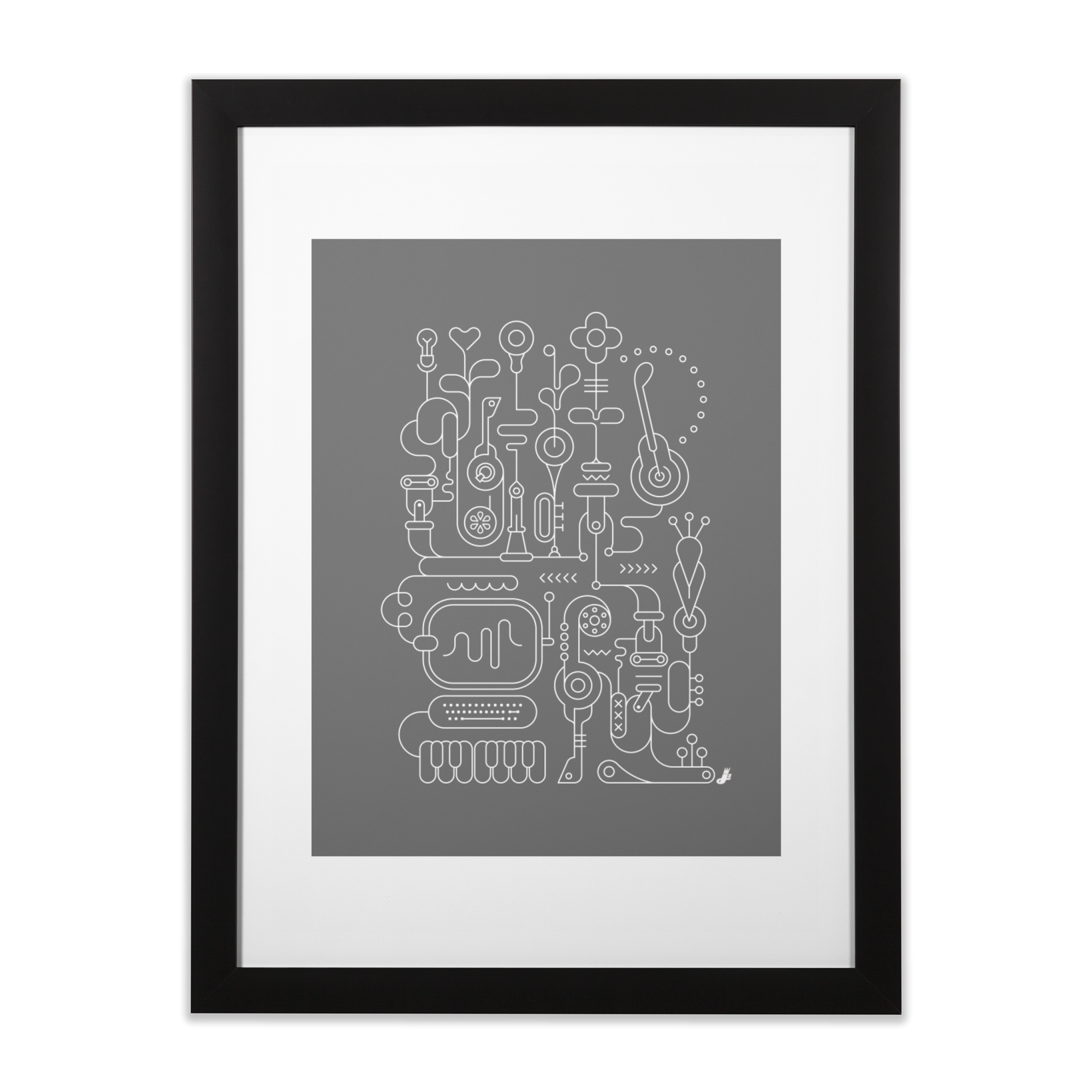 Music is the soundtrack of life. Music in itself is healing. It's an explosive expression of humanity. It's something we are all touched by. Music is the universal launguage that includes all and ties us together in ways words alone only drem of.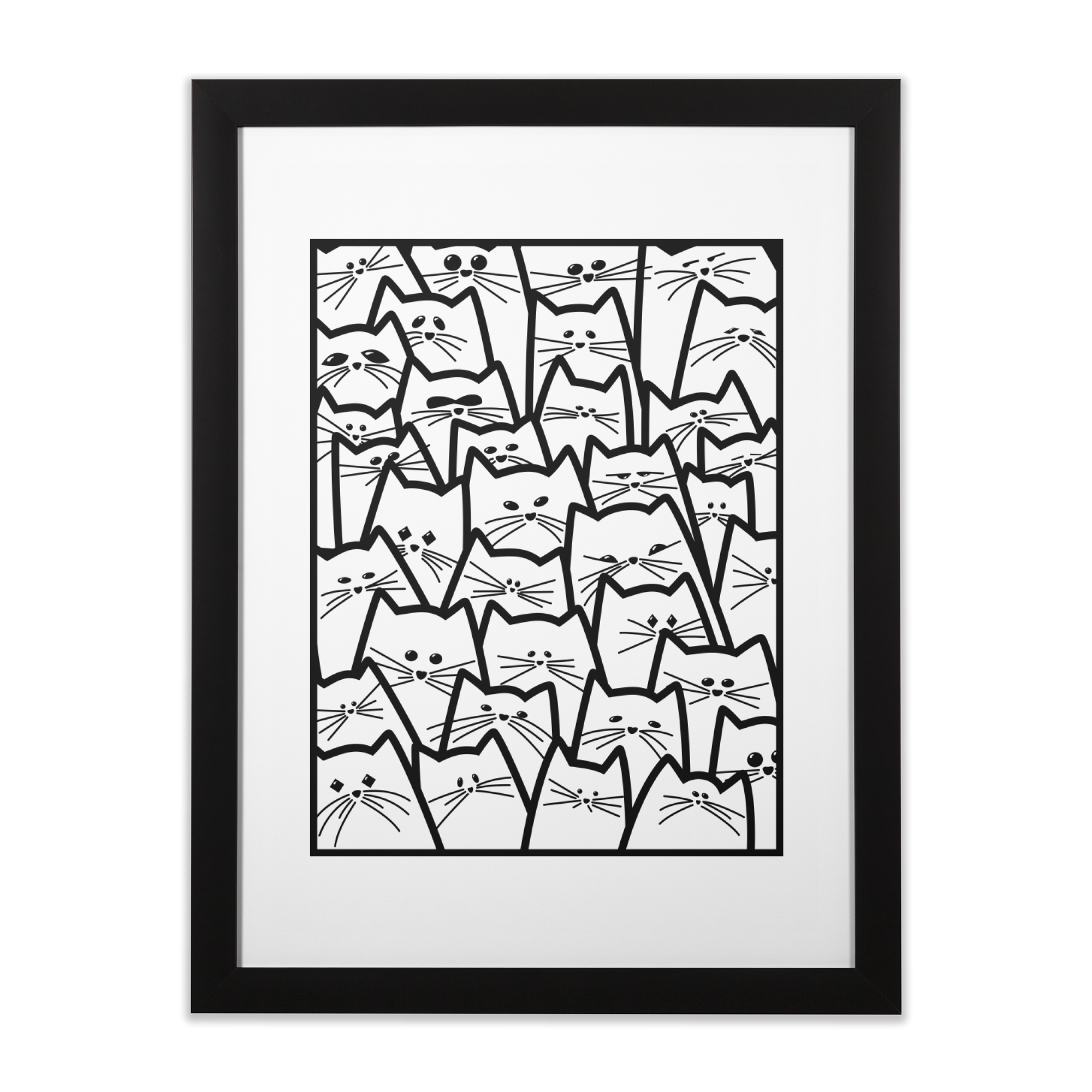 Cats are the faces of beauty, invincibility, wonder, pride, freedom, coldness, self-sufficiency, and dainty individuality. They relish in their qualities of sensitive, enlightened, mentally developed, pagan, cynical, poetic, dispassionate, unbroken, spirits.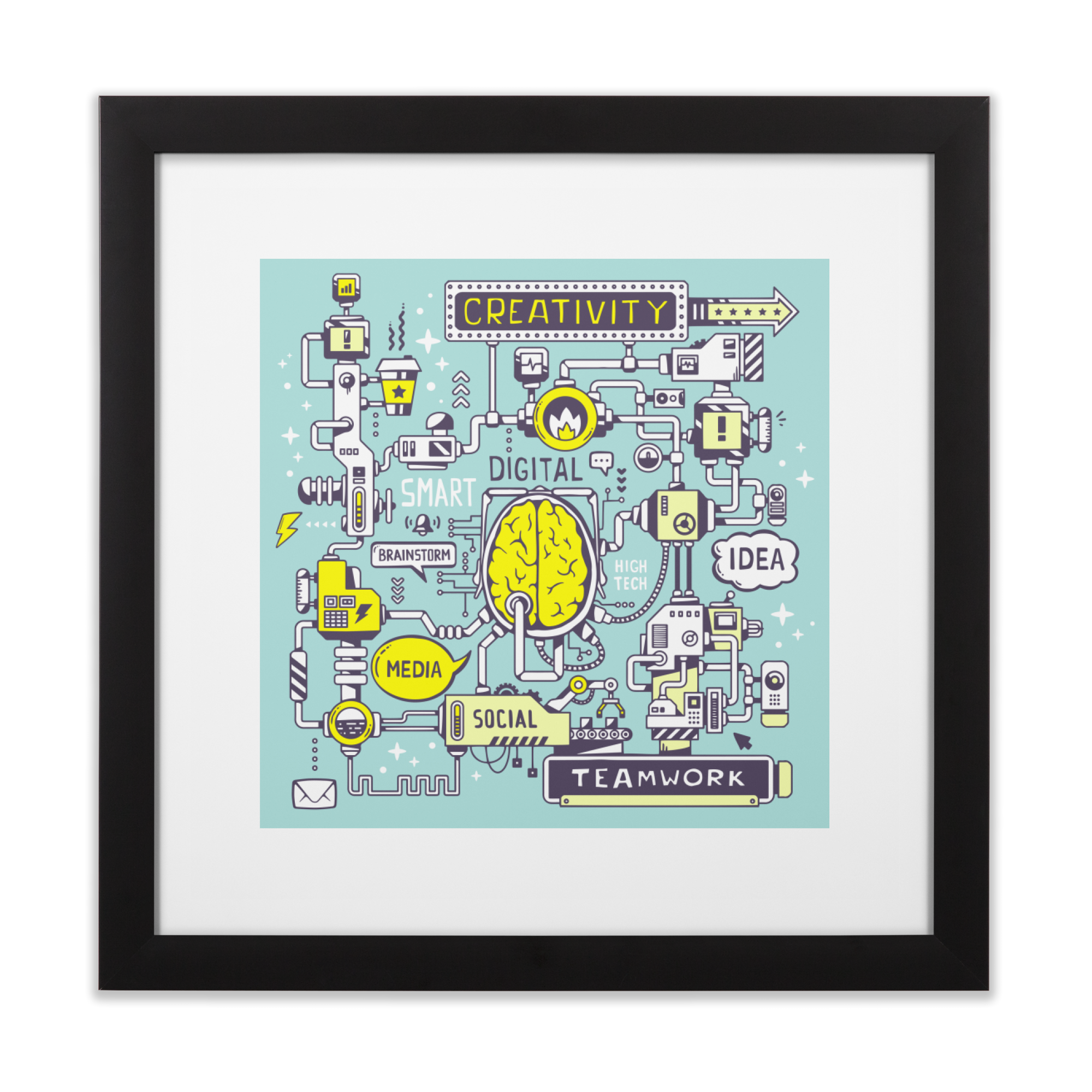 The creative process is not like a situation where you get struck by a single lightning bolt. You have ongoing discoveries, and there's ongoing creative revelations. Yes, it's really helpful to be marching toward a specific destination, but, along the way, you must allow yourself room for your ideas to blossom, take root, and grow.